Before celebrities became who they are today they started somewhere with life. We all started somewhere before we became who we are today. Just like us, celebrities are just successful people who started somewhere with life like everyone else in society. Most people have been wondering how celebrities looked like before and we will be looking exactly at that in this article.
Black Coffee.
Although Black Coffee might be the DJ traveling all over the world and be the billionaire that he is today but he started somewhere. He never became successful in just one night. Take a look at the pictures of him before and after he became famous: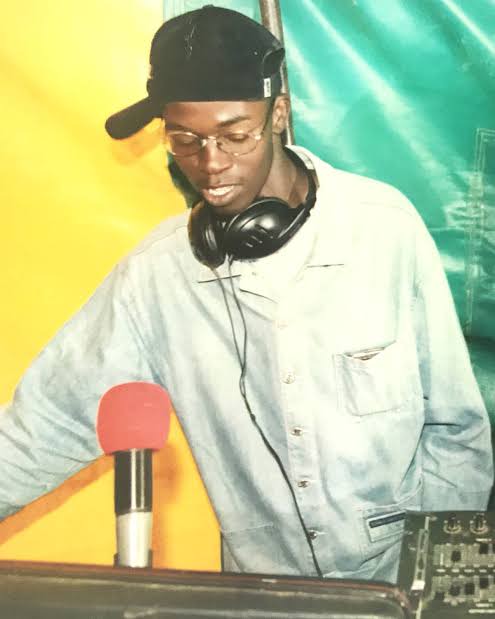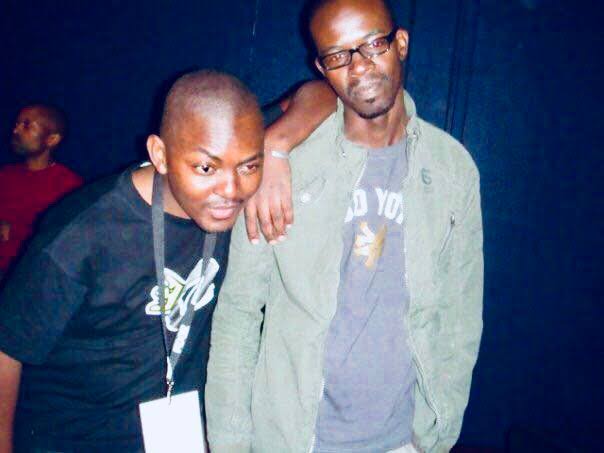 DJ Maphorisa.
DJ Maphorisa best known as an all-rounded musician is the amapiano, house, Afropop producer. He started producing music 2 decades back and he is still producing it. Take a look at his pictures before and after he became famous.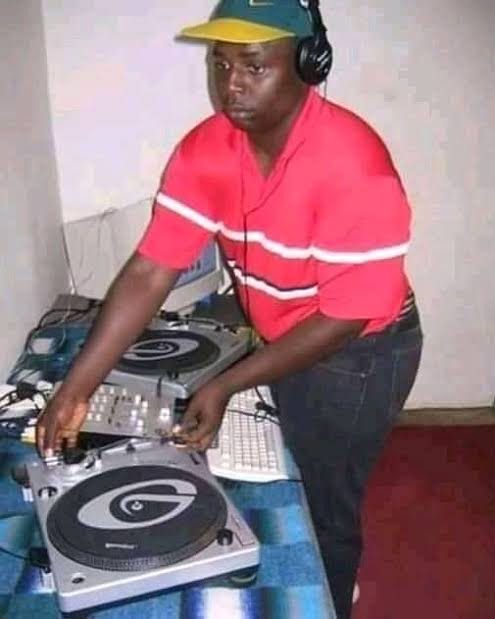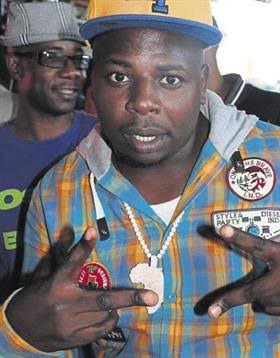 Makhadzi.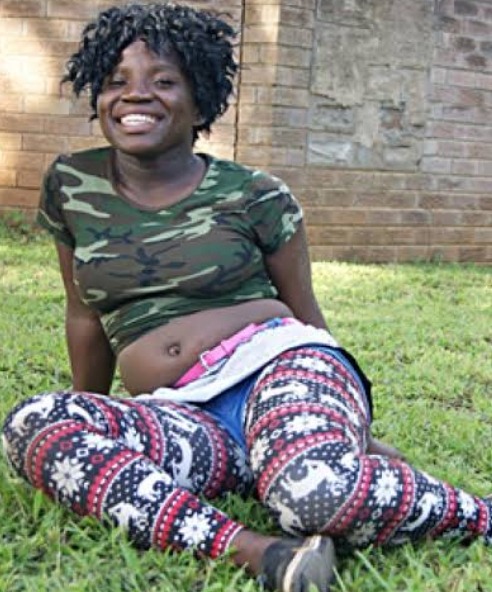 Makhadzi best known as the African Queen is the house vocalist from Limpopo. Before she became famous she was a street performer. Her passion and dedication only helped her become who she is today.
Unathi
Before the idol singers and former Idols SA judge became famous she looked so basic. Take a look at her picture before and after she became famous.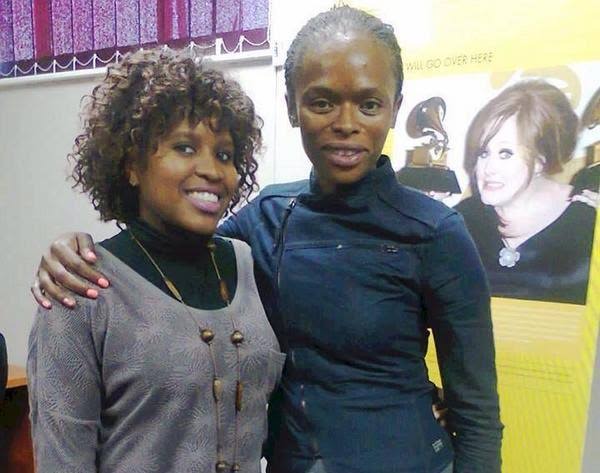 Zakes Bantwini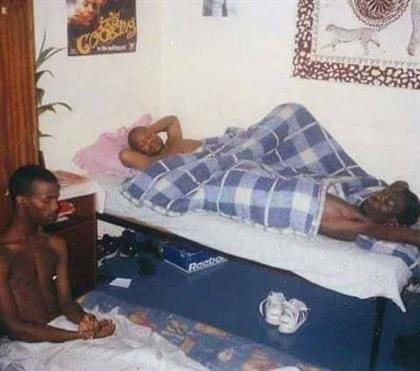 There is a very inspiring picture of Themba, Zakes Bantwini, and Black Coffee sharing one room. Zakes Bantwini was squatting while Black and Themba shared a 3 quarter bed. Take a look at the picture below.