South Africa is home to millions of foreigners who come from different parts of Africa, especially looking for better living conditions and opportunities, so they can help out their families back home. Most of these foreigners come to the country because they want to start a new life, and because of this, they go through the process of changing their citizenship from their country of origin to being identified as South African citizens.
But not many of these foreigners go through the legal process of getting the correct and legitimate papers. Instead, some of them come into the country and take shortcuts like getting fake documentation or just living in the country illegally. For the past years, many South Africans have been vocal about how they feel about foreigners just being welcomed to stay in the country, especially because the country itself also has its own issues and they feel neglected by the government while it prioritises people who are not originally from here.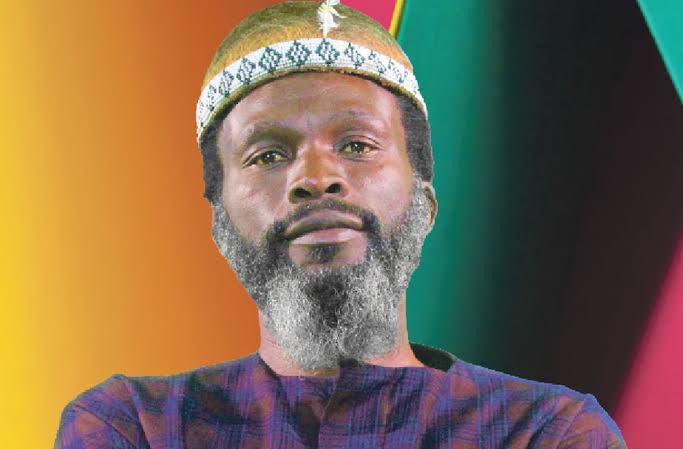 Many of them have also complained about opportunities being given to people from outside because business owners in South Africa prefer cheap labour. Some citizens are also complaining about the fact that many of these foreigners are benefiting from a lot of the things that only South African citizens are supposed to benefit from, and this also puts the economy of the country under a lot of pressure because it is forced to accommodate the extra people who come into the country.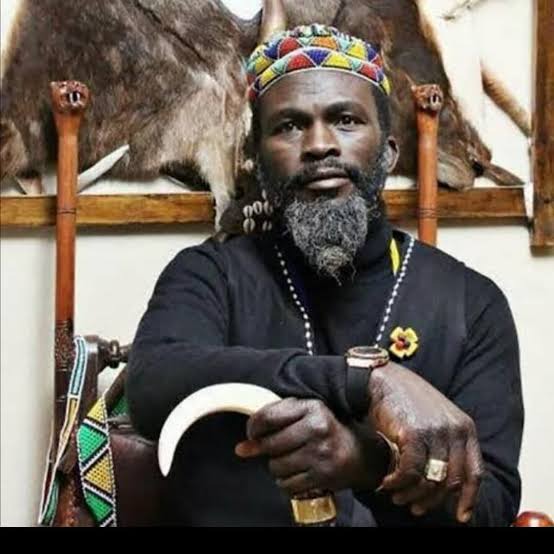 And because of this, there have been programs started where documentation of foreigners that live in the country is being checked and if they are illegally here, some of them get deported as well as, as you say, fake documentation. A well-known bishop who has been living in South Africa for almost 20 years has allegedly been deported back to Zimbabwe.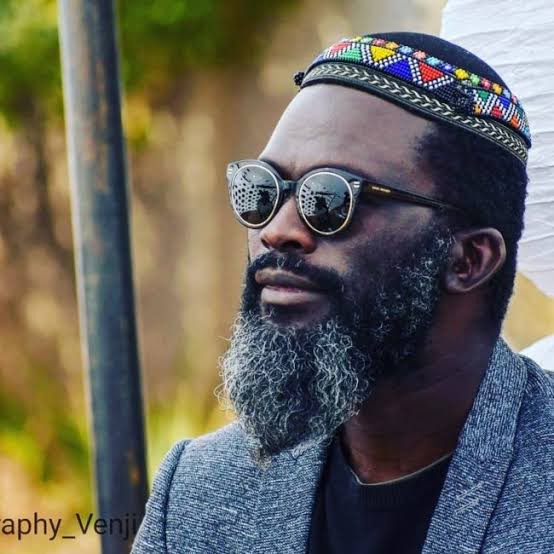 The Bishop is known to have appeared on Moja Love's show called "ambishop," where they discuss African spirituality and religion. The bishop discusses African spirituality with passion and is against Christianity, which he refers to as a "white man's religion." The opinions he has about religion anger many, but this is not why he is trending on social media.
The bishop shared a video on social media stating that he has returned to his home country. The bishop claims that he has gone back because South Africans kept telling him to go back and not speak on the issues of their country while his own country is suffering..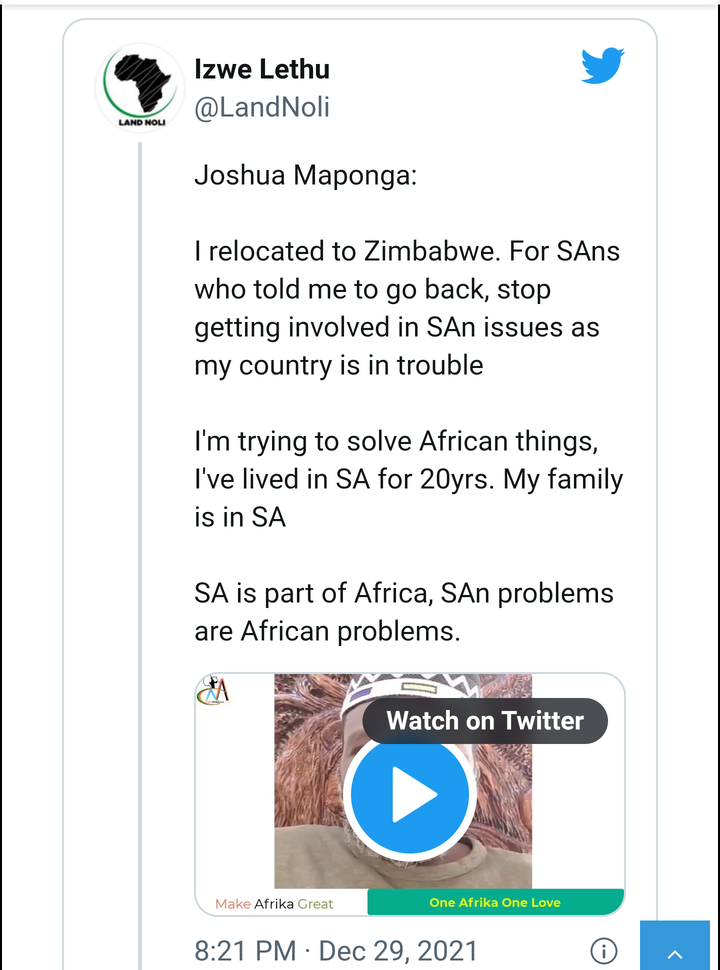 Joshua Maponga bows down to #PutSouthAfricansfirst and returns to Zimbabwe